Testimonals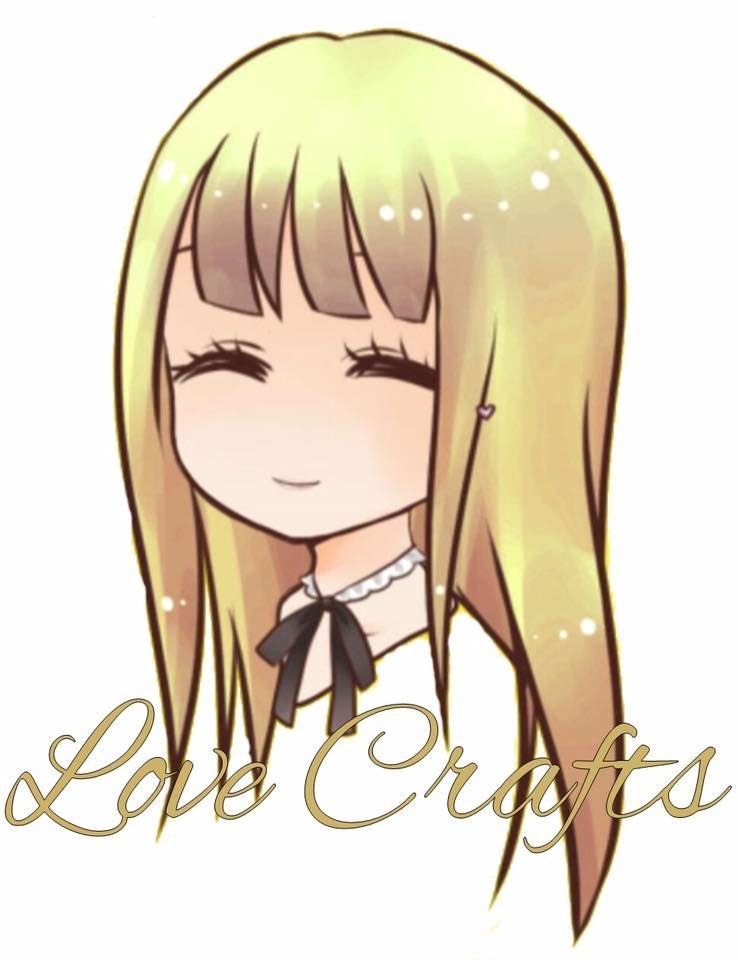 *******************************************
What my customers think ....
Sandy: I have bought from love crafts a few times now and every time the service and quality of the ribbon is amazing. Will be coming back for more x
Melissa: Best quality ribbon and service.
Lianne: What can say by far the best supplier , good customer service, outstanding ribbons at amazing prices , Jo goes above and beyond to help all customers , highly recommend x
Danielle: AMAZING SERVICE AMAZING RIBBON NOTHING IS EVER TOO MUCH TROUBLE WOULDN'T GO ANYWHERE ELSE X
Hayley: Absolutely amazing ribbon great quality and a lovely women to buy off.
Jane: Excellent ribbon excellent service nothing is to much trouble always there to answer our questions x so helpful x
Karen: Fantastic products and service! Easy accessible website and speedy delivery. well recommended A*
Carly: 1st Customer Service, answering any enquiries really quick. Ribbon is amazing quality and postage is a fab price. Xx
Laura: Fantastic all around wouldn't go anywhere else can't beat quality of ribbon or customer service

Kirsty: I've been using love crafts from even before it was called love crafts. Jo is such a hardworking lovely lady. Will try to help anyone she can. Is hugely reliable and she always makes sure her products are top quality. I will never go anywhere else. A*
Denise: I've used many ribbon companies before but lovecrafts is now my only supplier for all my.ribbon. amazing prices and customer service next to no other. A++++
Anna: Jo is the SHHHHHIIIIIIZZZZLLLLLEEEE
*******************************************